2023 KECA Calendar Photo Contest

Each year across the state, numerous fundraising events are held to raise money for the Keystone Elk Country Alliance. The most popular of these events are Conservation Banquets, and they are hosted by 18 different Chapters across the state of PA and our newest and first out of state chapter, Central Florida. These fundraising banquets are the backbone of KECA, as are the volunteers, who dedicate their personal time and efforts to lend in the success of these banquets.
Due to the recent pandemic, we have found ourselves being tested to find new and creative ways of fundraising when we were unable to host our traditional Conservation Banquets.  Over the past year, we have created a new online fundraising program and are working through many exciting new fundraisers that go beyond the traditional banquet mold.
One of those ideas that came about was an annual KECA Raffle Calendar.  An idea put forth by staff members as a way to not only connect with people that love Elk Country and also to help capture and showcase talents as photographers as well.  And because we are always thinking of new ways to fundraiser for Elk Country, we wanted to put a little twist on the project.  The 2023 KECA Calendar will not only be a beautiful collection of Pennsylvania's Wilds, but it will also be the ticket to a yearlong raffle that will have TONS of prize giveaways.  Available to the general public starting in August at Elk Expo, the 2023 KECA Calendar will feature 13 beautiful images of Elk Country and will hold raffle prize drawings each month as well as special holidays.  You can also pre-order your calendar raffles now through our photo contest website at the link listed below.
We look forward to you sharing your talents with us and in turn, allowing us to share that talent and love of PA's Elk Country with the rest of the world!  Thank you for continuing to support KECA in our mission to conserve and enhance Pennsylvania's Elk Country for future generations.

You can still purchase your 2022 KECA Raffle Calendars below and get in with the exciting drawings!
2022 Photo Contest Winner – Pat Matinko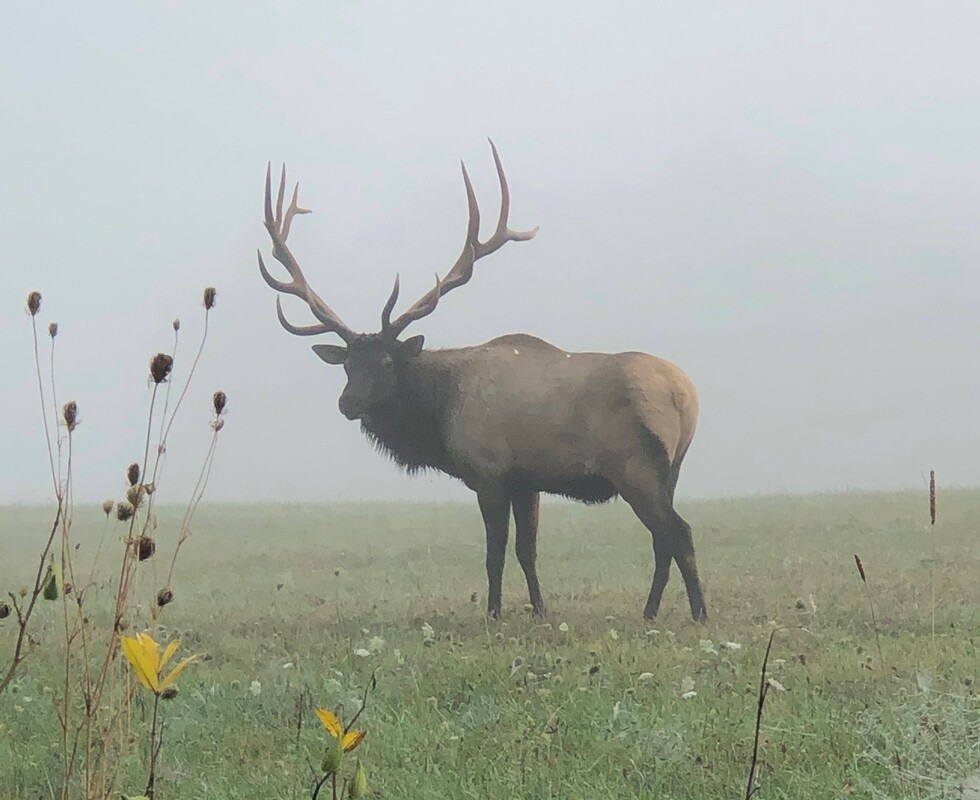 Purchase a Raffle Calendar