Our Conservation Education Team
Conservation Education Coordinator: Ben Porkolab
Ben grew up near Kane, PA spending most of his time hunting, fishing, and exploring the outdoors. He earned a scholarship to attend the Safari Club International's Wildlife Leadership School in Jackson Hole Wyoming while in high school. Ben then attended Indiana University of Pennsylvania and obtained his Bachelor Degree in Elementary Education. Ben student taught at McKeever Environmental Learning Center and absolutely loved his experience there. Upon college graduation, Ben taught elementary school for two years in the bush country of Alaska and then taught one year in Nevada. He then chose to return to his family and his roots in the hills of Pennsylvania, and took a teaching position in nearby Cameron County where he taught for 19 years. While there, Ben was very involved in many conservation education programs. Some of those were Trout in the Classroom, a pheasant egg hatching program, a con-ed program with the Cameron County Conservation District, working with 4H, programs with the local gardening club, working closely with the Cameron County Outdoor Youth Association and National Archery in the Schools Program. He is also trained in Project Wild, Project Wet, Project Learning Tree, Go Teach Snowshoeing Wild About Bears and Wild About Elk. Ben has also taught Hunter-Trapper Education with the PA Game Commission for the past fourteen years. Now living in St. Marys, Ben continues to find himself in the woods, and on the rivers and streams.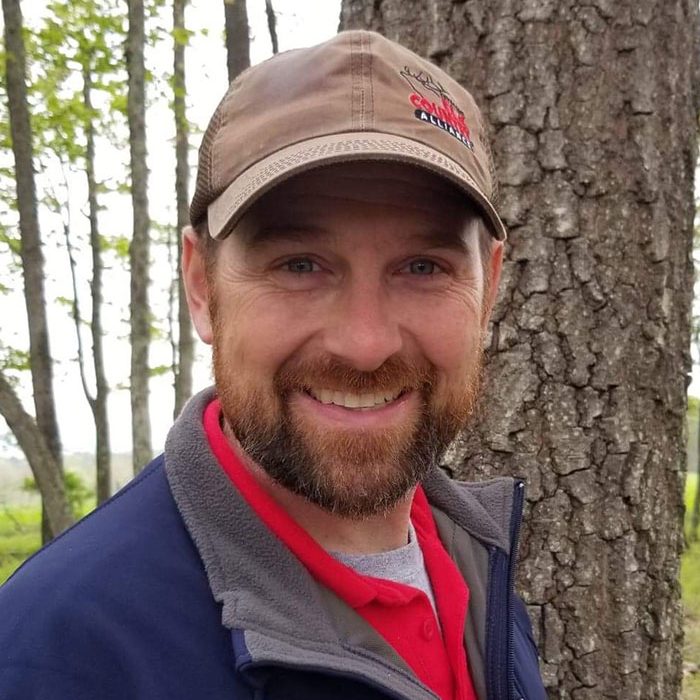 Conservation Education Specialist: Hunter Horning
Hunter Horning is a native to the Pennsylvania wilds. He was born and raised in Cameron County where he spent a majority of his life exploring the outdoors. Hunter graduated from Cameron County High School in 2017 and went on to attend Clarion University. While attending Clarion University he obtained a bachelor's degree in Biology with a concentration of Ecology and Evolution summa cum laude in 2021. Upon graduation, Hunter was hired as the Conservation Education Technician, a seasonal position, at the Elk Country Visitor Center. The following year Hunter was hired as the Conservation Education Specialist, a full-time position, in the spring of 2022. Hunter enjoys educating the public about all players in the environment from the tiny insects on the ground to the large Elk sparing in the fields. He's always willing to offer his insight on a variety of topics involving the environment. Hunter currently resides in Emporium, his hometown, where he spends his free time hiking, canoeing, kayaking and spending his time with friends and family.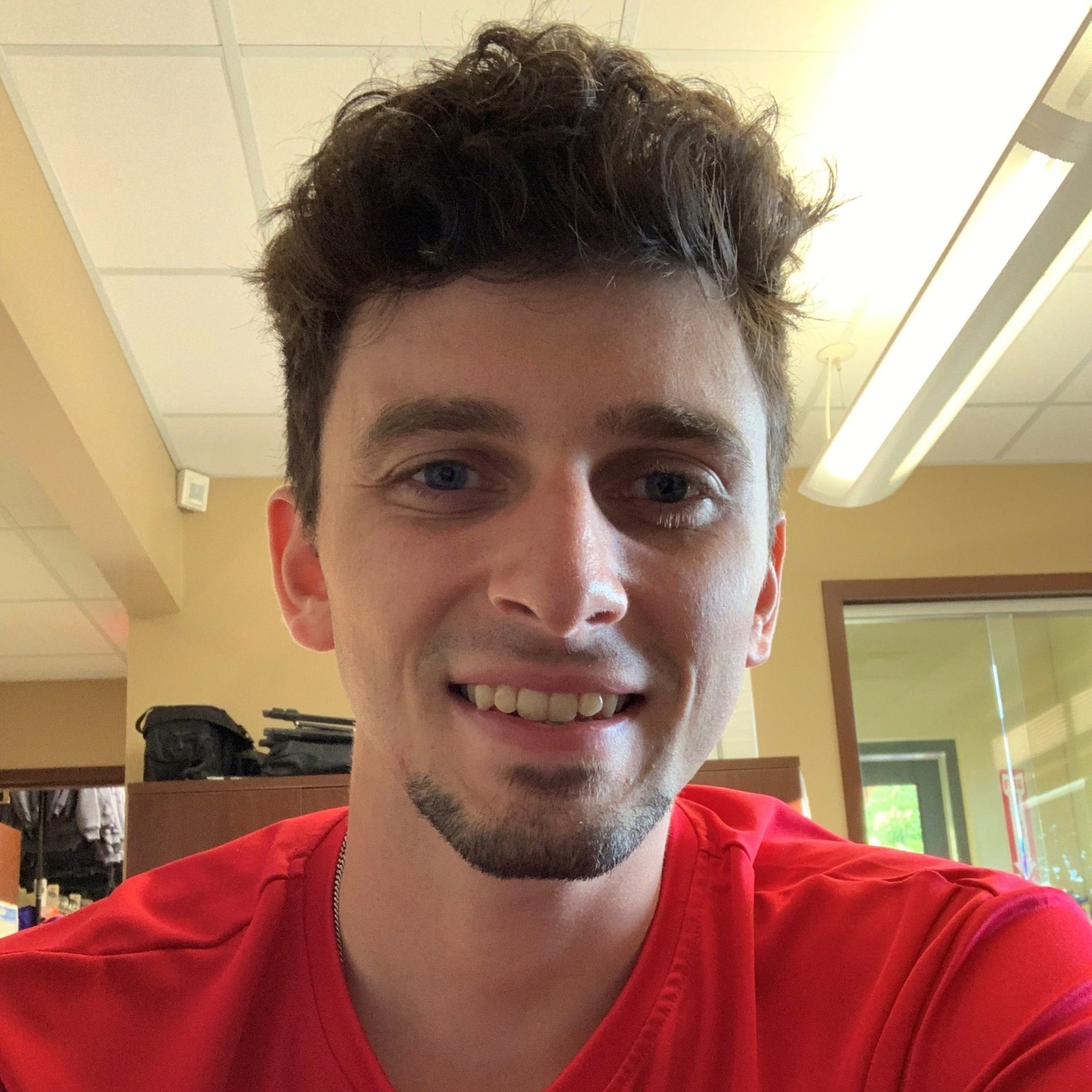 Conservation Education Technician: Todd Taylor
Todd Taylor was born and raised in Elk County. He graduated from St. Marys Area High School in 2019 and continued his education to Clarion University in the fall of 2019. While in college, he worked on two dairy farms, helped collecting data for studies on water quality and conducted population counts and mortality rates of certain animals. In May of 2022, he obtained a bachelor's degree in Environmental Biology. After graduation, Todd worked at a tool and die shop as a part of the maintenance crew. Todd was then hired as the Conservation Education Technician, a seasonal position, at the Elk Country Visitor Center. Todd enjoys fishing, spending time with his family, talking to people about wildlife, nature, and educating the public.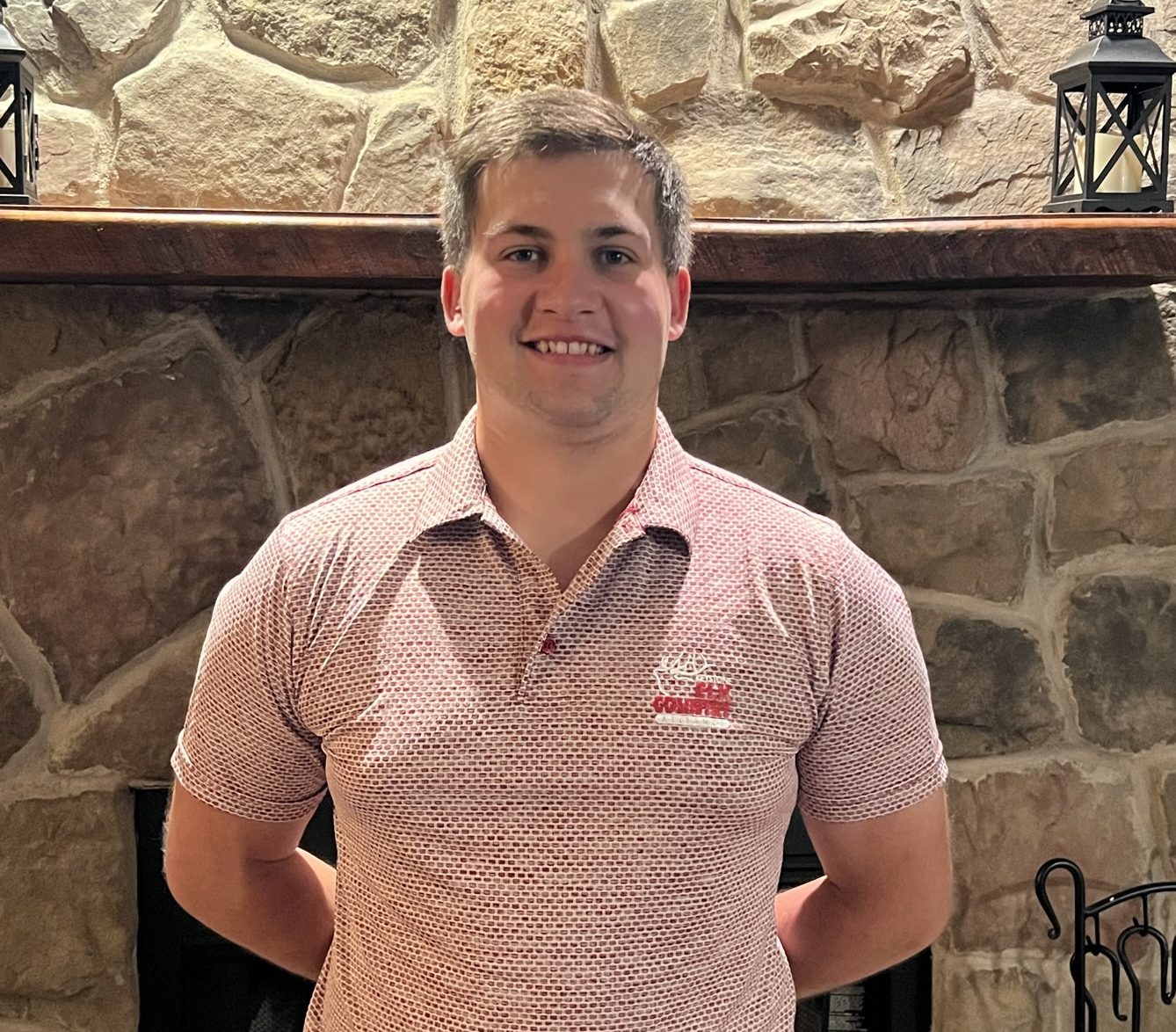 KECA Conservation Education Volunteers
KECA has so many volunteers who make a difference in our organization. The conservation Education Department has several volunteers who help make field trips and education programs a success.