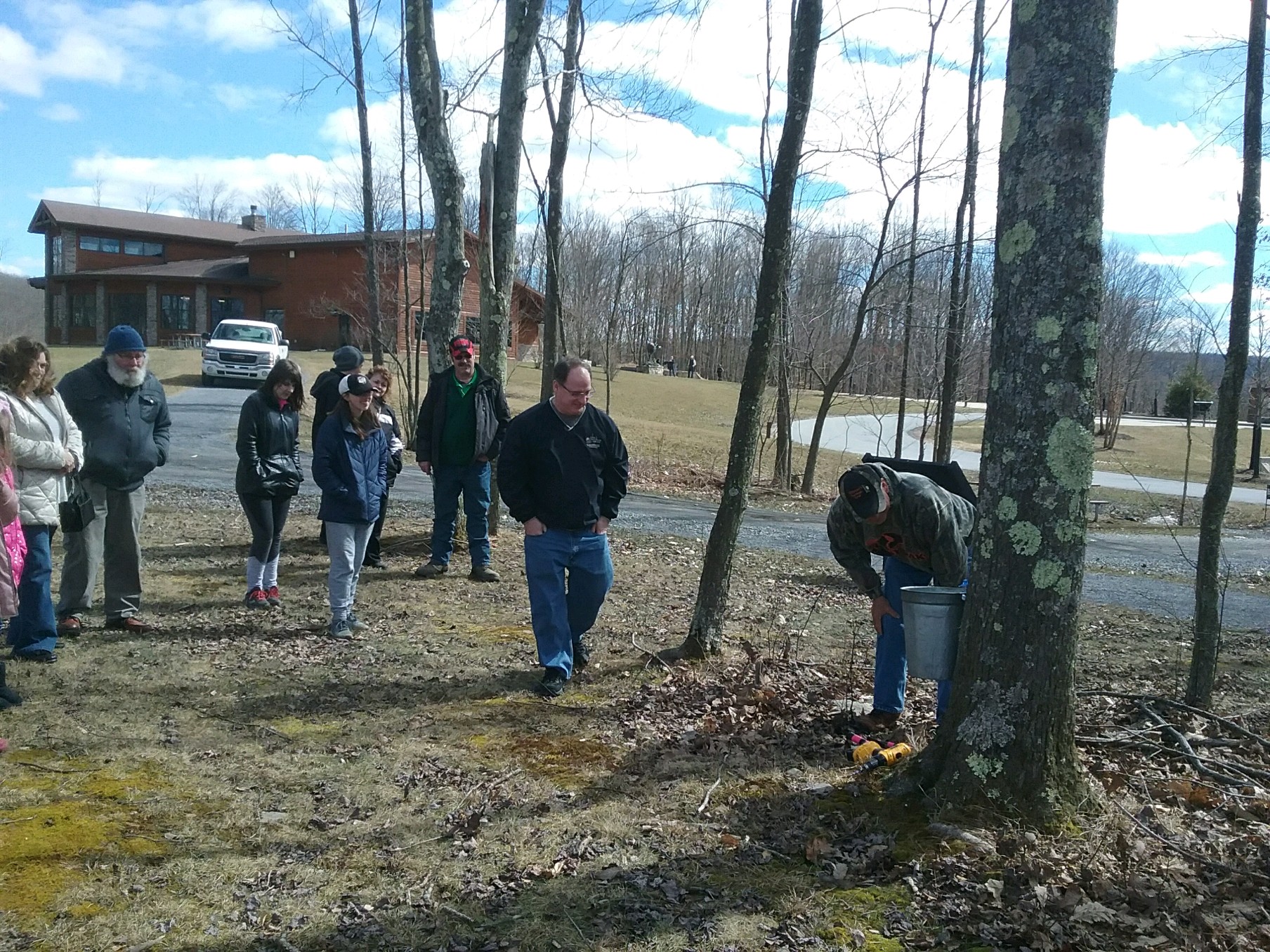 Weekend Programs
The education team here at the Keystone Elk Country Alliance works to educate on all levels. Whether you are a student, a teacher or a curious visitor we have something for you. We offer educational weekend programs every Saturday and Sunday, typically at 2pm. These programs aren't just about Elk, they cover numerous topics from Beavers and Black bears to PA reptiles and Songbirds of PA. To keep things exciting, we also host guest speakers frequently. In the past we've had speakers join us to talk about Native and Exotic insects, Maple Syrup Making, Beekeeping and more. On top of all that we find special joy in the changing of the seasons and holidays. We often have special events going on like our Earth day Celebration, Halloween Activity day, and Christmas ornament series.
If you are interested in being a part of all the fun that happens here at the ELK Country Visitor Center then keep an eye on out calendar of events so see what's coming up next!
You can also find us on Facebook to keep up with events!