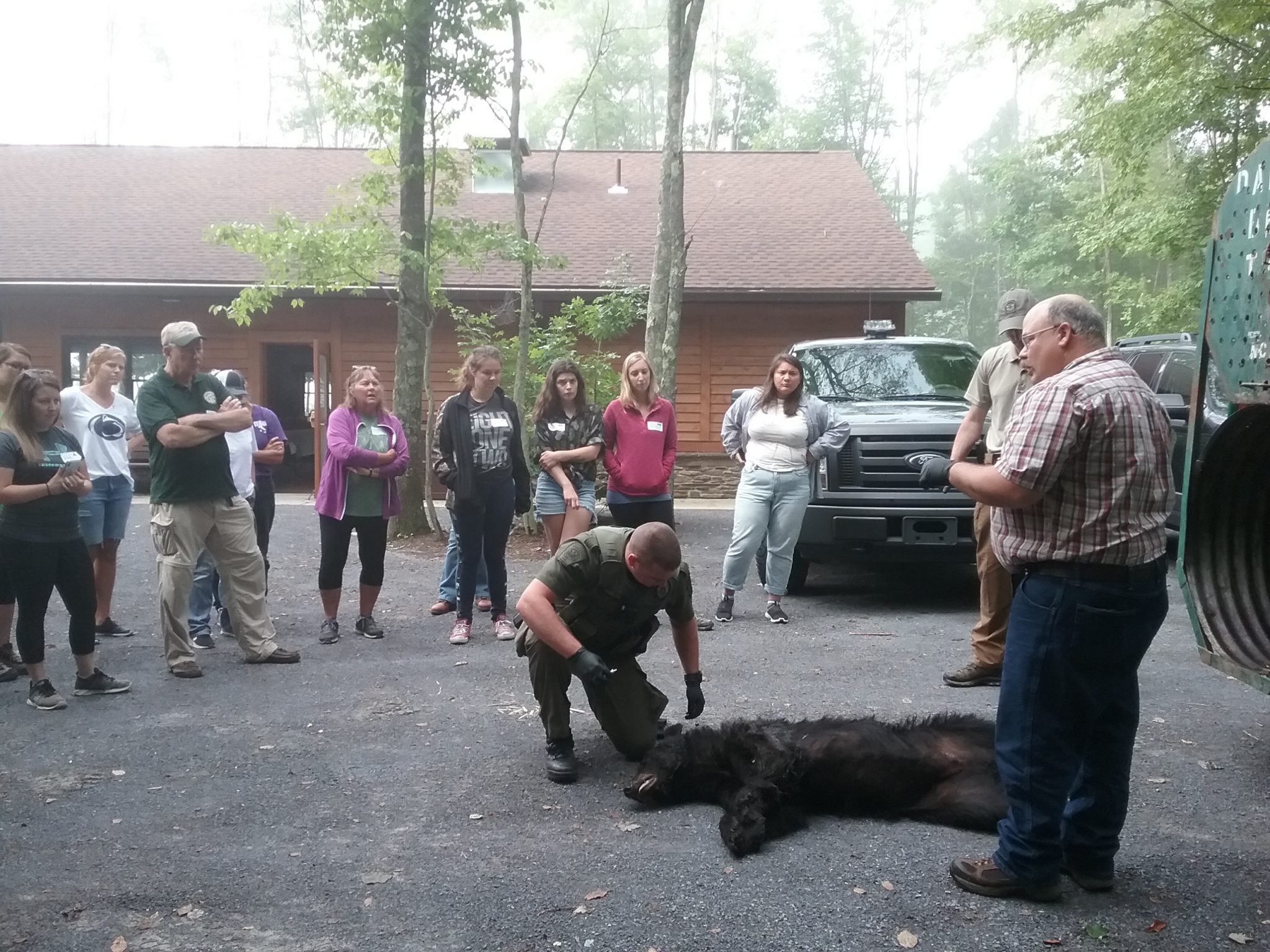 Teacher Workshops
Students aren't the only ones we educate! We pay special attention to teachers and try to provide them with fun engaging Teacher Workshops so they can earn ACT 48 credit hours and have fun in the process! Some workshops we do annually include:
GO Teach Snowshoeing
The Go Teach Snowshoeing curriculum was designed by educators from Pennsylvania's Department of Conservation and Natural Resources to be an engaging way to earn ACT 48 credit hours! By getting outside and trying a new sport teachers can not only learn how to get their students outside but also how to tie science and weather into the exciting world of the outdoors. Participants of this workshop are able to strap on snowshoes and explore the winter world through various games and hike across the winter landscape!
Wild about Elk
The Wild About Elk Workshop is offered in partnership with the Pennsylvania Game Commission and involves a unique look into the life of elk. Participants learn about elk management in Pennsylvania, the importance of elk habitat and receive the Wild About Elk workbook which has excellent lessons they can utilize in their classroom.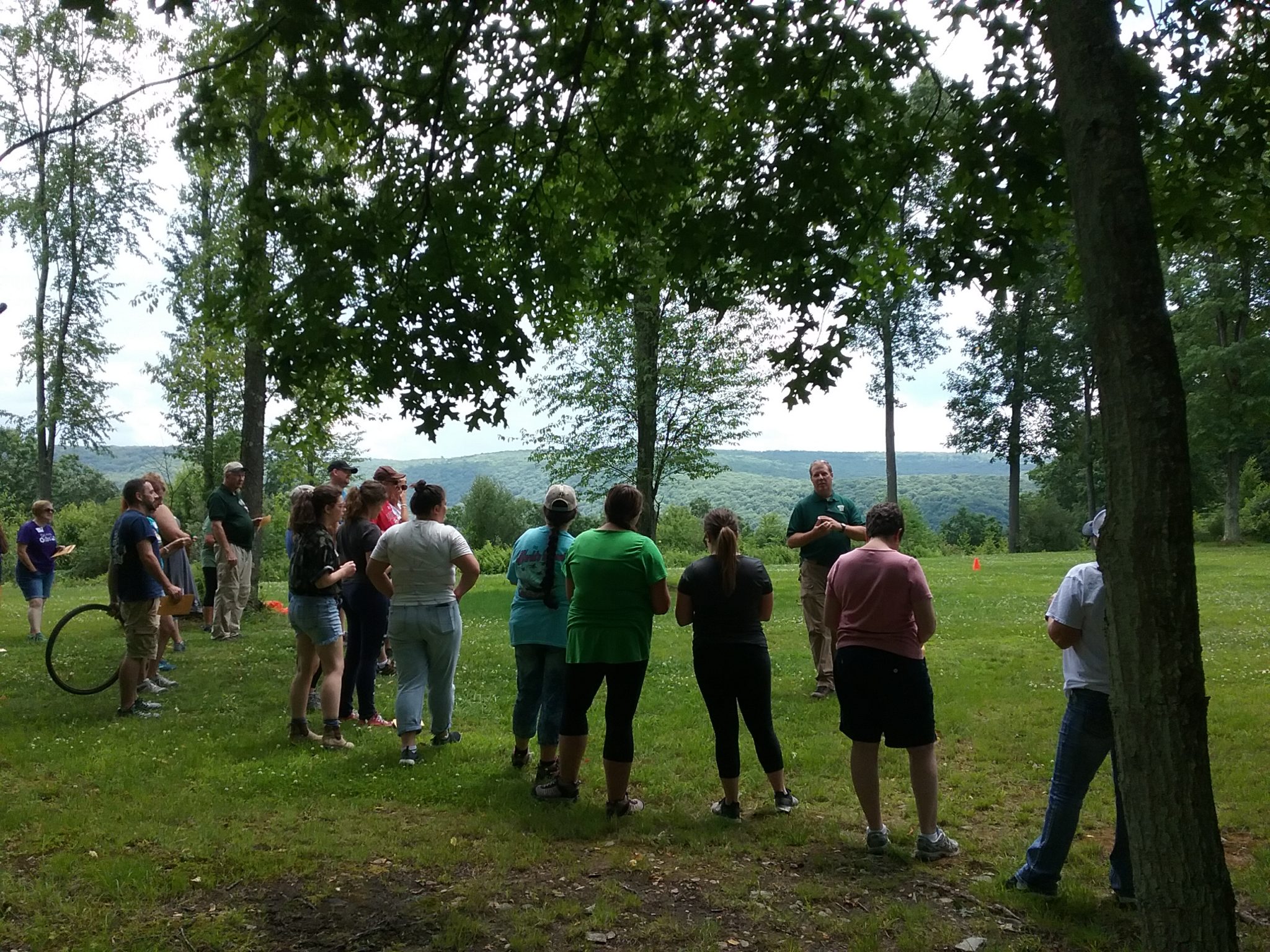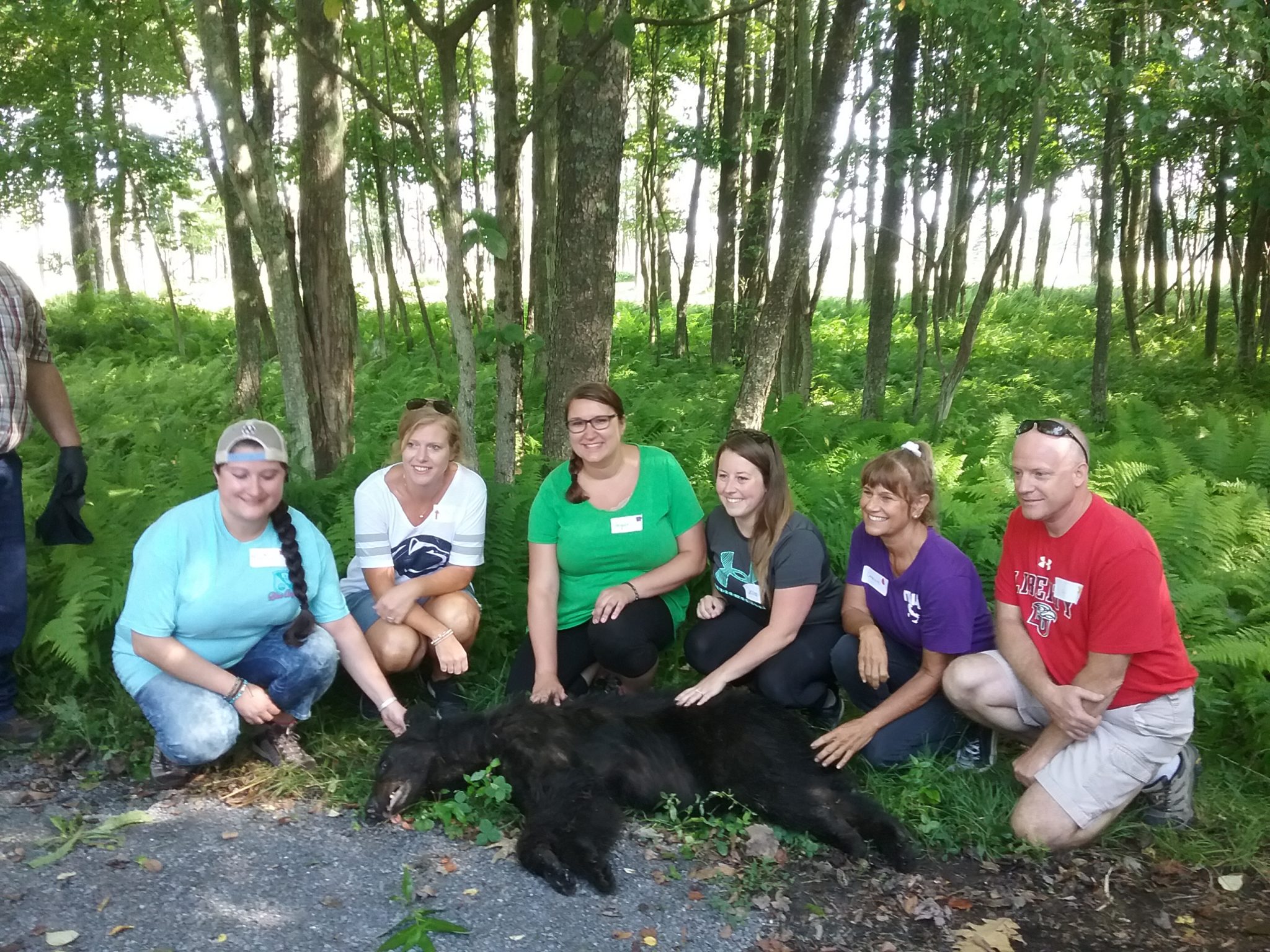 Wild about Bears
Wild About Bears is another workshop we offer in conjunction with the Pennsylvania Game Commission. Learn about the ecology of these large creatures, their diets, hibernation practices and their population numbers in Pennsylvania. Teachers are also given the opportunity to see how the Pennsylvania Game Commission processes black bears for research projects.
Fun and exciting workshops are always going on so be sure to keep an eye on our calendar for what is coming up!